Ballroom off Fifth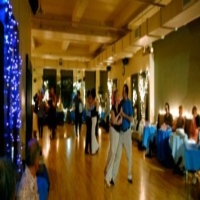 Ballroom off Fifth, A premier Dance Center!
Try something interesting here in New York, learn to swing dance, where you will definitely have a great time performing the dance and at the same time experience great joy in showing off your great ability. Here at Ballroom off Fifth, they will teach you the techniques in swing dancing and help you perfect the moves with elegance and beauty. It is an amazing experience when you train here at Ballroom off Fifth, they offer nothing but fun, entertaining and quality dance lessons.

So visit Ballroom off Fifth today located at 22 W 34th St of New York City, and experience what it takes to be an amazing dancer.