Beverly Hills Playhouse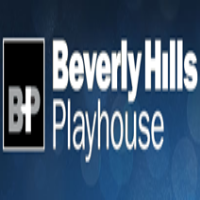 A NY Drama School that Offers a Holistic Approach to Artistic Training
The Beverly Hills Playhouse (BHP) has for over three decades provided professional training and guidance to both experienced and novice actors in the film and theater industry of NY. This NY drama school is best known for its unique training approach that focuses on teaching multiple acting techniques, mentorship and career administration. By placing an emphasis on these three areas, BHP strives to offer comprehensive coaching that transform aspiring actors into skilled and market-ready artists.

The playhouse also offers intensive screen study classes focusing on over twenty concepts of acting. Registration requires no auditions, but a mandatory interview will be conducted in order to earn a place at Beverly Hills Playhouse.