Broadway Dance Center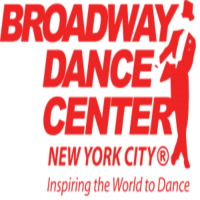 Develop Your Musical Theater Skills At Broadway Dance Center!
A great place to learn and improve the skills in musical theatre, Broadway Dance Center offers a weekend program where students will have to undergo training for them to improve their acting, singing and dancing skills and also for the students to be prepared in auditions and applications for any college in the musical arts.

With their dedicated instructors, you will be trained to be equipped will all the necessary skills and to have the confidence in performing on stage.