D-Dojo Karate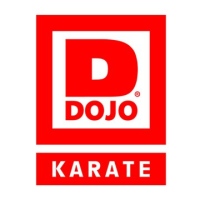 Enjoy Some Fun Martial Arts In D-Dojo Karate!
It is the place to be here in New York where the training is intense and the learning is plenty. D-Dojo Karate offers to teach the art of karate to everyone who has an interest in this form of art. The students will undergo rigorous and intensive training for them to master the techniques of karate.

Learn only from the best and enroll at D-Dojo Karate where you will be trained to become the best of what you can become. Visit their website or call them to make your reservations.