Dance Sport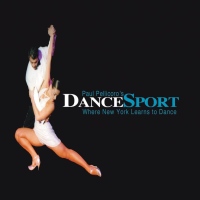 Swing Your Way To Dance Sport!
Dance Sport is a perfect place for learning new dance techniques and a place here in New York that offers quality training in dancing. The center offers swing dance lessons, where you are trained to know the steps and techniques of the dance, also the training aims to help you perform the dance perfectly and wonderfully executed.

Dance Sport offers quality training that aims to enhance your dancing skills, so enroll today at Dance Sport. For more information please visit the website or email Dance Sport, where they will be more than happy to answer your inquiry.