Destination Backcountry Adventures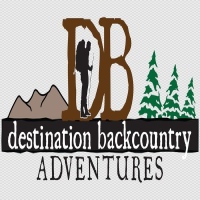 Have A Break From The City and Enjoy The Outdoors!
A great way of spending a group activity with your friends, Destination Backcountry Adventures offers an outdoor adventure to the wild wilderness where you will see the amazing sceneries of nature and explore many wonderful sites. The outdoor activity is intended to be a small group for the reasons of making the journey more personal and worthwhile that is why the group is only limited to not more than 12 people.

So explore the wilderness of New York today and have an adventure of a lifetime that is worth telling. Experience an outdoor activity with Destination Backcountry Adventures and see the spenders of nature.