DINOSAURS ROCK® - Fossil & Mineral Events & Cool Products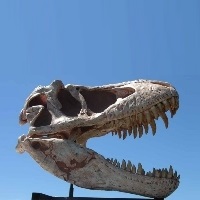 We Bring The Museum To You!
Serving the entire NY, NJ, CT Tri-State area. We also travel to Pennsylvania, Maryland, Massachusetts, Rhode Island, Maine, Vermont, Virginia, West Virginia, DC, Delaware, for larger scale events!

Celebrating our 14th Year! Seen by millions.
As seen at the Bronx Zoo, Newark Museum, Living Desert Museum, National Geographic Channel and more!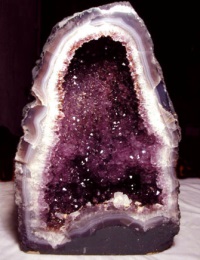 Let us create memorable Fossil, Dinosaur, Mineral and Ocean-themed events for:
• School Assemblies (PreK-8th)
• After-School Programs
• Camp & Corporate Family Events
• Traveling Museum & Exhibit/Prop Rental
• Mitvahs & Communions
• Family Nites & Parent Association Fundraisers
• Optional Museum Gift Shop to help defray program costs

We set up giant museum-quality exhibits using life-size & genuine specimens as the backdrop to highly interactive, entertaining, educational shows. Everyone takes home real fossils or minerals with unique hands-on activities.



Activity options include:
• Digs
• Gemstone Mining & Panning - check out our new 25-ft rushing water sluice, perfect for fairs, festivals & fundraisers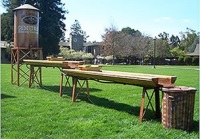 • Fossil Excavations
• Jewelry-Making
• Crystal-filled Geode Opening
• Crafts with Fossils, Minerals, Seashells and more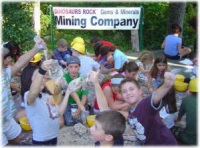 Join us in our quest to expand knowledge to kids of all ages. Experience prehistoric life like never before…explore the seas…enter the dazzling world of rocks & minerals with DINOSAURS ROCK, GEMS ROCK & OCEANS ROCK ® events.

Testimonials:
"Displays draw 'oohs & aahs' from students…presenter is outstanding…hands-on digs and panning are definitely a highlight.." Teacher, James Monroe ES, Editon, NJ

"Our students thoroughly enjoyed the GEMS ROCK ® assembly & learning about minerals." Teacher, San Mateo, CA Magnet School

"Our Principal claimed it as the best program we ever had." PTA Rep., Bloomfield, NJ
DINOSAURS ROCK SUPERSTORE
www.DinosaursRockSuperstore.com
800-411-3466 (DINO)
We ship nationally and internationally!

The ultimate on-line shopping experience for ….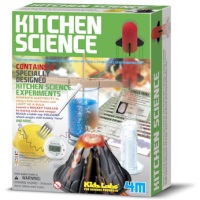 Fantastic science supplies; educational school resources (from PreK thru University level); Museum exhibit fossil replicas and genuine fossils and minerals; do-it-yourself party activity supplies, novelties, favors and gifts; collectible fossil and mineral decor pieces for gifts and interior design displays; exhibit and prop rentals; gemstone jewelry and metaphysical chakra-related gift items

Even if we can't travel to you, we CAN ship you supplies to create your own fantastic school, party, library, camp or Mitzvah event…or giant exhibit!

Top 10 Holiday Gift Items from DINOSAURS ROCK SUPERSTORE:
• Fossil & Mineral Excavation Blocks - Dig for 150+ Fossils & Minerals - great for parties and classroom dinosaur fossil digs - $79.95
• Giant Amethyst Church Tower Display Specimens - 14"-17" high at only $399.99
• DINOSAURS ROCK Gift Basket - chock full of cool toys and real fossils - $39.95-99.95
• Genuine Gemstone Jewelry - $4.99-24.99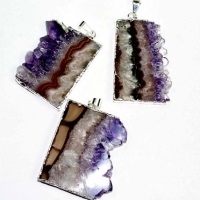 • Selection of Moroccan Ammonites - $9.99-$29.99
• Dinosaur Fossil Replicas - $9.99 & up
• Genuine Spinosaurus Dinosaur Tooth - $9.99 and up
• Science Kits (from Earth Day recycling projects to Kaleidoscope or Volcano making kits) - $9.99 and up
• Dinosaur & Ocean-themed Toys, Novelty Items and Favors
• Ask about customized gift baskets
If you don't see it on-line, we probably have it in our warehouse - so please call 800-411-3466 (DINO) or e-mail [email protected] with any specific requests.