Discover Outdoors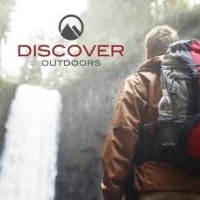 Discover Nature! Discover Outdoors!
Simply a great way of spending an amazing time with your group of friends here in New York. Discover Outdoors offers some of the best hiking and outdoor activities in New York, where you can enjoy strolling to the wilderness and learn different surviving skills.

The guides are very experienced and highly trained and are equipped with the knowledge of basic survival in the outdoors. So come to Discover Outdoors and enjoy hanging out with your friends and enjoy your adventure into the wilderness.