Doing Music Lessons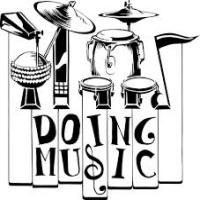 Play The Different Rhythms Of A Drum!
Doing Music Lessons offers to teach a variety of methods in playing the drums, where you can learn different techniques and styles of creating amazing rhythms with the drum. The studio offers programs designed to help the students appreciate different cultural styles in playing the drums. Headed by John Doing, the studio in itself is a place for creativity and style, a place that helps the students find their musical inspiration.

It is a music studio here in New York that simply offers amazing beats and catchy tunes. So enroll at Doing Music Lessons and learn to explore the many rhythms of the drum.