Drum Works Lesson Studio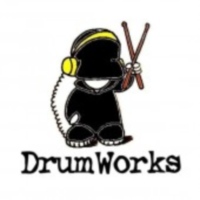 Become A Pro At Playing The Drums!
Whether you're a beginner or an experienced drummer, Drum Works Lesson Studio offers to teach and help you enhance your skills at playing the drums. Headed by Scott Calandra, the music studio offers great programs where you will learn the different styles of playing the drums, such as pop, rock, jazz, hip hop, Cuban, and linear just to name a few. The lessons that will be taught by the studio are meant to help you improve your skills and become a natural in performing.

So learn from the experienced and skilled musicians in New York. Enroll at Drum Works Lesson Studio.