EDC Dance Studio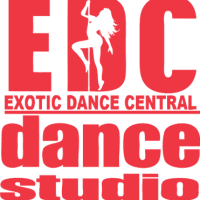 Learn The Art Of Exotic Pole Dancing!
Pole dancing is a sexy and beneficial way to live healthy, it is a form of work-out where you can express yourself and build confidence. EDC Dance Studio, located in downtown New York, is a place that offers intensive pole dancing classes where you will learn the basic moves down to the complex and sensual moves.

It is a place where you are trained by the best in the business of exotic dancing and pole dancing. Call or email EDC Dance Studio today and make your reservations for a spectacular and worthwhile pole dancing class.