Four Seasons Hotel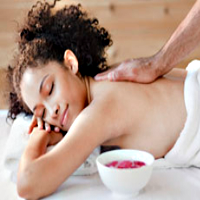 Look and Feel Your Best on Your Wedding Day
Planning a wedding to the man you love? Do you want to look stunning on that special day? Look no further than the Four Seasons Hotel and Spa in NY. This hotel offers a variety of spa treatments such as; body massages that will leave you relaxed, facial treatments that will leave your face looking amazing as well as soothing hand and foot treatments.

Looking good starts with feeling good and the four seasons hotel does just that for you. The full body scrubs as well as a seaweed wraps on offer will not only leave your skin glowing but you will also feel rejuvenated. So book reservations today by calling Four Seasons Hotel and Spa!