Hills Learning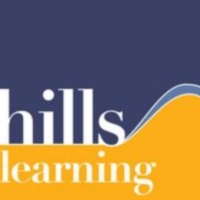 Fun, Affordable English Classes in New York!
Develop your English language abilities with the help of the professionals at Hills Learning in New York! The organization provides English classes in NY that are both fun and affordable. All the teachers are equipped with years of experience in the field. Group and private lessons are available.
Each class is customized to balance your strengths and weakenesses, language goals, and personal or professional aspirations. The private lessons are available to students of all ages and skill levels. Hills Learning's philosophy is "learn language from people, not computers." That's why all the classes are highly interactive, as well as being extremely informative.