Karaoke One 7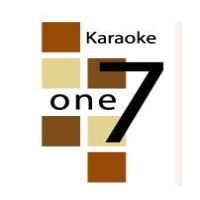 Have An Amazing Party Here At Karaoke One 7!
Karaoke One 7 is the place to be here in New York where you can have a great time with your friends. They offer great accommodation and an excellent service, you will definitely feel welcomed in here. Their bar has a large collection of beverage, you will definitely find your drink of choice.

So let Karaoke One 7 offer to you ha fun and amazing time, have your small party in here with your friends and you will definitely have a fun and memorable experience.