The Birthday Zone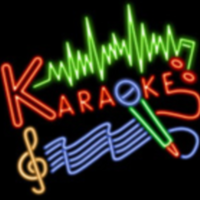 Everything's Included in this Party in NY!
Come to the Birthday Zone for your kid's next karaoke party in NY! You can choose between one of their themes, including Hannah Montana, High School Musical or disco, or you can make your own theme! The party packages include a two-hour party room, pizza for the kids, beverages, games, dancing, balloons, and more!
Let the Birthday Zone host your kid's NY karaoke party, and you will not be disappointed. The children will have a blast singing their favorite songs; they won't want to put the mic down!