Loi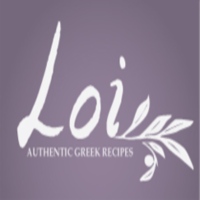 Greek Cuisine, Perfect For A First Date!
Come and indulge yourself with your partner at Loi, where you will absolutely enjoy Greek cooking and find yourself falling in love with the food. Located at 208 West 70th Street New York, it is a perfect place for dating and having quality time with your partner.

So come have a romantic dinner for two at Loi, it is an ideal place for getting to know one another and to be intimate. Make that special day more memorable and worthwhile here at Loi.