Moody Mccarthy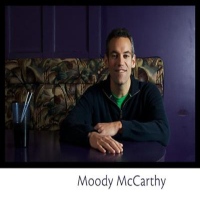 Hilarious Stand-up Comedy Of Moody Mccarthy!
A renowned stand-up comedian, Moody Mccarthy is a natural entertainer that has the talent to entertain people with his style and personality. He performs his acts at any special occasion and delivers well in making guests enjoy and have a great time. Moody Mccarthy is a dedicated comedian who does his best to provide an amazing show where everyone can have a great time and enjoy laughing at his jokes.

Book your reservations and call Moody Mccarthy. You will definitely love his stand-up comedy and your guests will enjoy laughing at his humorous jokes.