Neighborhood Playhouse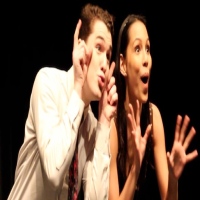 Learn The Art Of Drama and The Theatrical Arts!
A place in New York rich with culture and heritage, where artists come to learn the art of portrayal, the dramatization of a role, where beauty is played and created. Here at Neighborhood Playhouse, it is where you will enjoy the different classes of acting, a place where you will learn the techniques of portraying a role.

Neighborhood Playhouse is open to everyone who wants to learn the art of acting. The place is a great venue for learning and acting. A place where learning never stops.