ShowTickets.com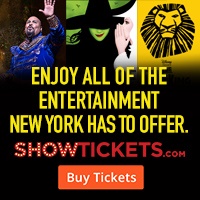 ShowTickets.com Helps You Make the Most of NYC!
What is NYC? Five boroughs. 200 languages. 25,000 restaurants. 8-million inhabitants and counting. Home to Broadway and Times Square, the Statue of Liberty and the Empire State Building. And to help you see it all there is ShowTickets.com.
The website, which is owned and operated by Entertainment Benefits Group, a heavyweight in the ticketing and tours industry, is designed to be a city portal and one-stop-shop to the best that New York City has to offer.
You know that feeling when you experience something mind-altering, unique and wonderful for the first time? It could be an inspiring Broadway show, a prov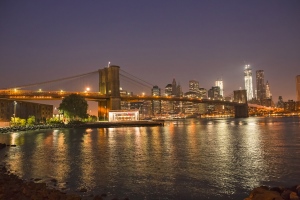 ocative dish at a new restaurant…or even the moment you first step foot in the perfect apartment.
Every day, the team of experts at ShowTickets.com shares snapshots, tips and tricks from the city they love to make it easier for you to find those moments. Their mission is to help you get more out of this city—whether you're here for a few days, a few years or a lifetime. They have the latest tools to help you find that perfect Broadway show, because what you're looking for when you come to the city with your family may be very different from the show that you'd like to see with your significant other.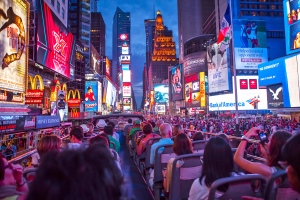 Of course, you'll need to re-fuel while you're here and they will help you with that, too. They have a dining channel with 14,000 listing and editor picks to help you find a transcendental place to eat. And what is a visit to New York without a little sightseeing? Visit their tours and attractions section to build out your itinerary and make sure you hit all of the highlights from the Statue of Liberty to the Metropolitan Museum of Art. Or go off the beaten path on a Gossip Girl Sites Bus Tour or tour that explores the best breweries in Brooklyn.
As rewarding as it is to search, sometimes it's nice when someone else just tells you where to go. And nothing beats a recommendation from a trustworthy source, which is why ShowTickets.com has hired notable experts to track the trends and news—from dining to Broadway. Check back daily for their best recommendations.
Visit ShowTickets.com to learn more and start your New York adventure.