Nighthawk Cinema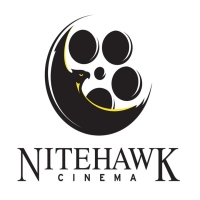 Watch Good Movie Here At Nighthawk Cinema!
An amazing place to have a rainy day activities here in New York, Nighthawk Cinema is definitely a place of choice for many, they offer a unique experience in which you will enjoy watching a spectacular movie while enjoying your full course meal. A great place for hang-outs with friends or family. You will surely have a good time sharing each other's company.

With their delicious meals and entertaining movies, Nighthawk Cinema will provide to you nothing but the best service that you deserve. So come to Nighthawk Cinema and make your stay a fun and exciting experience.