PianoVerse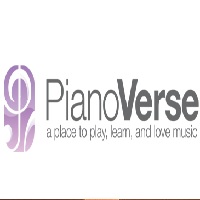 Why Choose The PianoVerse?
The PianoVerse is a place where you will be able to learn and love music more! The PianoVerse in NY is offering voice and piano lessons in NY for all ages. You can also avail of private piano lessons and voice lessons in this studio.
The PianoVerse values music the most and they want to share the power of music with everyone! Because they believe that music will be able to inspire and draw people together.