Planet Rose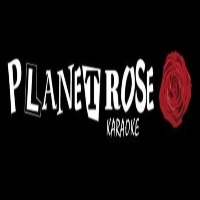 Make Planet Rose Your Place Of Fun!
Planet Rose is definitely a place to hang-out with your friends, it offers to you an affordable and fun experience where you will surely enjoy having a good time. The karaoke bar has in itself a great selection of alcoholic beverage, perfect some great partying.

So come and experience for yourself a great time, enjoy your time with your friends here at Planet Rose and rock the night away with some great music and plenty of good drinks.