Psychic Readings By Sasha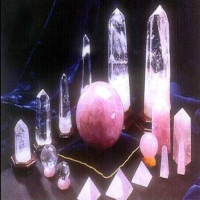 A Gifted Fortune Teller In New York!
Have psychic reading sessions by Sasha and you will be intrigued by her accurate details in foretelling what lies ahead. A gifted fortune teller and psychic, Sasha offers to read your great fortune through means of tarot cards, crystal ball and palm reading, each offers a unique detail of your life. Also Sasha offers to provide psychic readings at parties and any special occasion. She will provide an experience in which the approach of each session will be a positive approach in foretelling your life stories.

So have Sasha at your party and have her entertain your guests, you will be sure that everyone will come out happy and well entertained.