Salon A.K.S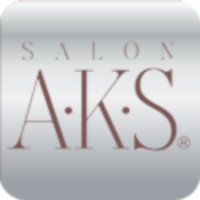 Be Pampered Like A Princess On Your Wedding Day!
Your wedding will not be complete without beautiful make-up and a wonderful hair style, which is why Salon A.K.S offers to provide excellent hair and make-up services for you on your wedding day. With their skilled and talented make-up artists and hair stylists, they will make sure that you come out like a princess. Also Salon A.K.S offers to come to you at the venue of your wedding to provide the service in order to make it easy for you.

Have a wonderful wedding and have your hair and make-up done by the best in New York City only at Salon A.K.S.