Stepping Out Studios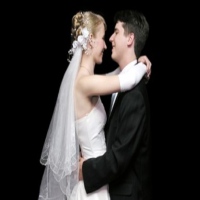 Wedding Dance Lessons For Your Perfect Wedding!
Prepare a wonderful dance routine for your wedding day and learn from the best here in New York. Stepping Out Studios is the place to be for learning various styles of dancing. With their ever supportive dance instructors, you will definitely learn to dance and will gain the confidence to perform at your wedding.

Plan that special number and learn to dance with style. Book your reservations and have Stepping Out Studios teach to you some great dance moves.