Taste Buds Kitchen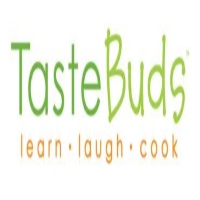 Cooking Classes That Is Fun and Unique
Taste Buds Kitchen is a family oriented and holistic institution that promotes creativity and a fun way of cooking, you can bring the kids and the whole family to enjoy baking and cooking delicious meals. Taste Buds Kitchen is famous in New York, and was featured in CBS, NBC and the Wall Street Journal for its family oriented approach in teaching cooking.

For more inquiries and details about the schedule go to the website and reserve the dates that you wish to join. So come to Taste Buds Kitchen and have fun with your whole family, here you can be creative and unique.