The Acting Studio Inc.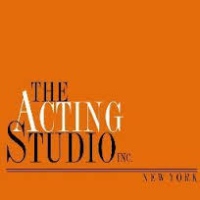 Learn From The Best In the business of Showbiz!
A place in New York where traditional and progressive acting is taught and a place where you are trained to be a great actor. The Acting Studio Inc. is a premier drama school in New York, where they train you to perfect the skills in acting. They offer short term classes for those who want to get a taste of what acting is and a place where they can learn to express and portray. Also they offer a 2 year program for those who want a career in acting and live the life of show business.

So come to The Acting Studio Inc. and learn the dramatic arts and experience for yourself what it takes to be an actor. Learn from the best and perfect your skills in acting.