The Barrow Group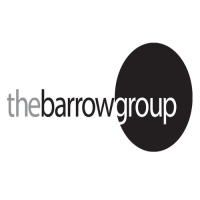 A Drama School Where Great Performers Learn!
Come to The Barrow Group and learn from the experts in the musical arts. The school offers a 6 week intensive program where students will develop their skills in acting, singing, and dancing, all are essential to have a successful musical theatre performance. With their dedicated teachers, students will have a great deal of learning on how to be a great performer on stage.

Come to The Barrow Group and develop your skills in performing. You will definitely enjoy learning the musical arts here at The Barrow Group.