World Seido Karate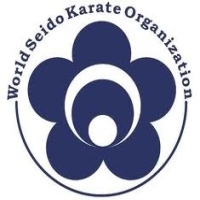 Learn From The Masters Of Karate!
World Seido Karate is the place to be in learning karate, the gym in itself is a perfect venue for learning. With its complete training equipment and a place suitable for learning, World Seido Karate is definitely a good training ground in learning the techniques of karate. The training is designed to be intense in order for you to develop physically and mentally.

So come learn from the masters of karate, come to World Seido Karate and have yourself a fun and amazing experience in learning karate.