Articles
---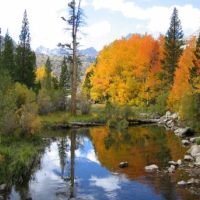 Exploring the beautiful Upstate New York is a perfect NY trip idea for families and couples alike! It would be impossible, however, to see every amazing site that Upstate offers, so that's why we've put this blog post together. Outlining the top attractions in Upstate NY, you should have no problem deciding on the perfect places to go to on your trip. Reading this post is the first step to planning your trip to Upstate NY, so check it out!
---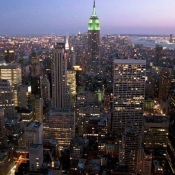 If you're taking a trip to New York City, make sure you do it right! Check out this blog for the coolest NYC attractions that are sure to make your trip unforgettable. Enjoy an beautiful view of all of New York City, a relaxing trip to Central Park, and a breath-taking Broadway musical. We'll tell you where to go, what to do, and how to plan a NYC trip that you will never forget!
---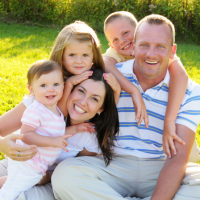 We all know that traveling with kids is never an easy task, so make your life and your kids' lives easier by checking out this blog about all the best things to do with kids in NY. Not only will the kids remain entertained from start to finish, the adults will enjoy themselves too! From zoos to amusement parks, this blog about fun things to do with kids in NY has it all!
---
Article Archive