Around Town Entertainment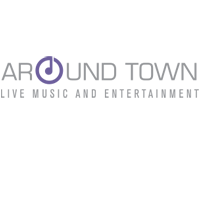 A New York Wedding Complete With Some Amazing Music!
Have a wedding band at your wedding celebration and let Around Town Entertainment provide to you their highly skilled and experienced band that can perform great music and spectacular renditions of some of the popular hit songs. Around Town Entertainment dedicates themselves to making the event more entertaining and fun for everyone to enjoy.

Plan a spectacular wedding and have Around Town Entertainment make it all possible for you. Book your reservations or call them at their number. They will be more than happy to provide the best wedding entertainment for your special occasion.