Stepping Out Studios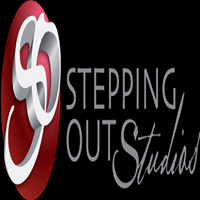 Tired of not Being at the Top of Your Excellence in Dancing?
If yes, and you're living in NY or just staying for a while, be sure not to miss Stepping Out Studios as it brings the best in Ballroom Dance Lessons. If you're unsure about their expertise, join them up at a free introductory class every Friday at 8:30pm.

Operating hours are Monday to Friday from 10am to 11pm; Saturdays from 10am to 6pm; and Sundays from 11am to 6pm.