Bang! The Drum School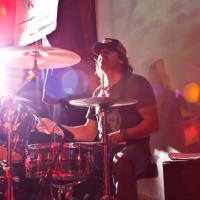 Drum Lessons in NY for Everyone!
Whether you're a pro drummer looking to brush up on your skills or someone who's never sat behind a drum set, Bang! The Drum School will fulfill all your musical needs. The school has gained such widespread popularity that it quickly became NYC's # 1 place to learn the drums!
The school boasts an open door policy meaning no one will judge you based on your age, musical preferences, gender, or current skill level as a drummer. The instructors are humble, friendly, and encouraging to all their students. To top it all off, the instructors are so committed to satisfying your needs that the school is backed by a 100% money back guarantee!