Buddy Flip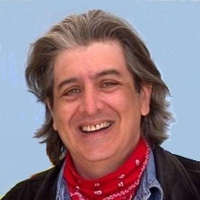 Fun Comedy With Buddy Flip!
A renowned comedian here in New York, Buddy Flip offers to provide the entertainment at your special occasions and events. He provides an experience in which the jokes are really sensible and full of humor. Whether it is a bachelor party, bachelorette party, birthdays or any special occasion, Buddy Flip can provide an appropriate entertainment for any event.

Let Buddy Flip entertain you and your guests at your event, you will be sure to have a great time and to enjoy yourself.