Drum Circle NYC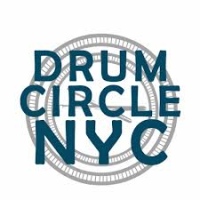 Learn the Beats Of The Drum!
Drum Circle NYC offers quality lessons in playing drums where you will be mentored by the best and highly skilled musicians here in New York City. For beginners, you will start the training with a simple basic technique and work your way to the challenging and complex styles of drumming . For those who have skills and experience of the drums, the school offers training where you can enhance and polish your skills in playing the drums.

A school only here in New York that gives you more and helps you to achieve your dreams of becoming a great drummer, only at Drum Circle NYC.