EC New York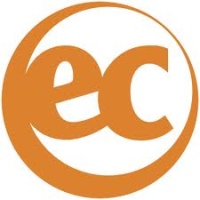 English Classes For Everyone To Learn!
Whether you want to learn the English language or improve it, EC New York can help you become great in speaking and writing the English language. One of the best choices in enrolling in English classes here in New York, EC New York provides a great learning experience in which you will gain more from each class and will have a better understanding on the concepts and principles of the English language.

Learn English from the best and the experts here in New York. Enroll at EC New York for some great learning of the English language.