Events With Style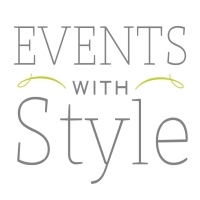 No Ordinary Bar Mitzvah Party With Events With Style!
Have Events With Style make your party a fun and exciting occasion where everyone can enjoy the event and have a great time. Events With Style will make sure that your party will be a success. With years of experience, they know the best options in making a party a fantastic event where everyone can have a great time.

Have Events With Style plan-out your Bar Mitzvah party, they will definitely do a great job in organizing your party to be a wonderful and exciting occasion.