Galliard Music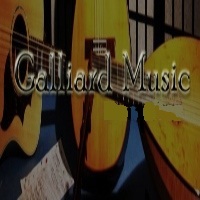 Guitar Lessons That You Can Enjoy!
Have a guitar lesson in the comforts of your own home. Galliard Music offers to provide some of the best guitarists here in New York where they will come to you and teach you all their skills and expertise in playing the guitar. Their instructors dedicate themselves to the progress and development of their students, for them to learn how to play some great music with their guitar and to know the different styles and techniques.

Let Galliard Music help you become a skilled guitar player. You will definitely learn to play great music and different styles of playing the instrument. Visit the website for more inquiries and for registration, you will be sure that your guitar lessons will be a fun experience for you.