Geo Events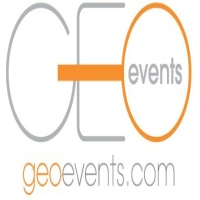 Amazing Party Planning By Geo Events!
With Geo Events planning-out your party, expect fun and excitement on your special celebration. Have your bar mitzvah party organized by Geo Events. They will make sure that the event will be a wonderful event where there is an amazing entertainment and the program is filled with fun and excitement. You will definitely enjoy what Geo Events can plan-out for your event, they will make sure that everyone will enjoy the great celebration and have a memorable experience on the party.

Let Geo Events make your bar mitzvah party a special event where the celebrant of the party will really enjoy his party and where the guests can have a great time.