International House New York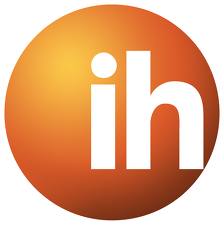 Learn English And Be Proficient In The Language!
International House New York provides English classes where students will have comprehensive learning in the English language for them to better understand the usage of the language. Each class is designed to foster competency and great learning for the students, where they can fluently speak and write English well.

International House New York provides comprehensive learning in English where students can better understand the language and will become proficient in communicating better English.