Kaplan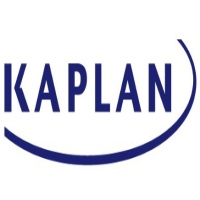 English For Everyone To Learn!
Have a great time learning English here at Kaplan. They offer a wonderful experience in their English classes where students will enjoy learning and have a great understanding of the concepts and principles of the English language. A premier choice in having to learn English here in New York, Kaplan has skilled and experienced English teachers that can train their students to become competent in writing and speaking the English language.

Enroll today at Kaplan and have a great learning experience and develop your skills in writing and communicating in English.