Kazz Music Orchestra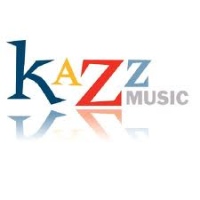 A Wedding Band That Can Make Your Wedding Special!
Let Kazz Music Orchestra make your wedding day a romantic event filled with great songs where everyone can have fun. Kazz Music Orchestra has the experience in performing for any special event and can play everything from Motown to contemporary dance club music and everything in between, including today's hits, 60s, 70s, 80s, 90s, Disco, Funk, Pop, R&B, and swing.

Make your reservations and let Kazz Music Orchestra do their best in performing on your wedding day. Visit their website for more information and reservations, they will be more that to accommodate you on your needs.