Kyokushin Karate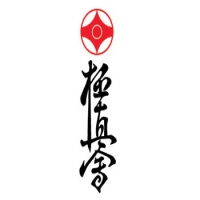 Learn karate and live its ways!
Live healthy and stay healthy, learn the style of karate where you will definitely enjoy the intensity of the work-out and at the same time you will learn to be a good fighter. Kyokushin Karate is home of the best Kyokushin kaikan instructors here in New York, they dedicate themselves to training their students to master the skills and help them build self-confidence and discipline in order for them to develop the skills in martial arts.

So come to Kyokushin Karate and enroll yourself, you will definitely enjoy the intense training and the great rewards that come with all the hard work.