Mohonk Mountain House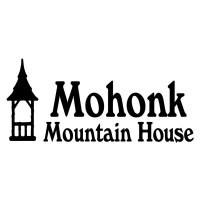 Awesome Place To have A Great Team Activity!
Mohonk Mountain House is a very comfortable place to have a team building activity, where colleagues will have a great time working with one another and at the same time enjoy the beautiful scenery that the place has to offer. Each activity is designed to facilitate team work and collaboration, group members will have to work together in order to accomplish the tasks.

So come to the place where everything is simply beautiful and amazing. Plan your team building activity at Mohonk Mountain House and have a memorable experience.