Monticello Casino And Raceway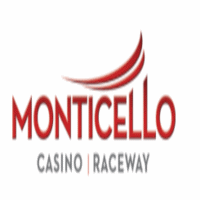 Monticello Raceway, A Place For Horse racing Enthusiasts!
Monticello Raceway is a place where you get a lot of excitement and thrills during every horse race. A harness racing track and home to a relatively new racino in Sullivan County of New York. Come spend your vacation at Monticello Casino and Raceway where you get to enjoy the game of horse racing or spend the day at their world class casino.

So come to Monticello Casino and Raceway and enjoy the great service that they can offer to you. For more information please visit the website or call.