Music Beans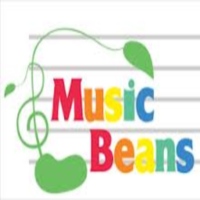 Play the Guitar With Ease Here At Music Beans!
Learn how to play the guitar here at Music Beans where they will teach you all the techniques and a variety of styles in playing the guitar. Whether it is jazz, pop, rock, classical, funk, R&B, country or blues, they can train you to know the different styles of playing the guitar and to create good music with the instrument.

Make your registration and learn to play the guitar only here at Music Beans. Visit the website for more information and make your registration. You will be sure to have a wonderful experience here at Music Beans.