NYC Shotokan Karate Dojo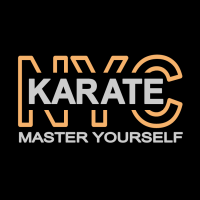 Master The Techniques Of Karate Here At NYC Shotokan Karate Dojo!
An amazing place to learn karate, where the training is intense and physical, NYC Shotokan Karate Dojo opens its doors to everyone who want to learn the art of karate. You will be sure that in no time you will learn and master that ways of karate. Also karate is a form of self-defense where you can defend yourself when trouble arises, it helps you sharpen your senses and fend off potential enemies.

Karate is more than just an art but it is a way of life. Enroll at NYC Shotokan Karate Dojo and learn from the masters. Visit the website for registration and for more inquiries.