Phil Selman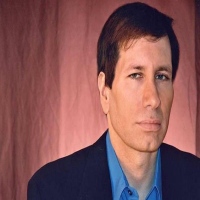 Fun Comedy With Phil Selman!
Make Phil Selman the entertainer of your event, you will definitely have a great time laughing and the guests as well. Phil Selman offers a unique experience in entertaining a party in which his stand-up comedy is witty and at the same time hilarious. Among the best comedian here in New York, Phil Selman will make sure that your party is a blast where everyone enjoys.

So have Phil Selman perform his amazing stand-up comedy at your special event. It will surely be a party to be remembered.