Plays In The Park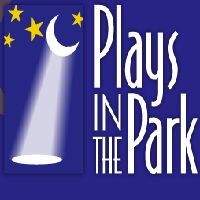 Excellent Productions
Plays in the Park in New Jersey creates spectacular production shows that entertain even the pickiest person. They produce full scale Broadway productions as well as shows specifically for teenagers and for children. There is total entertainment in every production this house creates. From local actors to new discoveries, they make sure that every performance moves the audiences.

Their programs vary per season so if you want to check out the latest shows, visit their websites for schedules and ticket prices. They also have auditions open to the public so if you were totally moved by the last performance you've seen, why not try your hand on acting and see if the stage is for you. That is definitely one cool thing to do while in NJ. Tickets are sold on performance day only and their box office policy for price is at $7 for adults, $ 5 for senior citizens and children under 12 years old are free.