Swank Productions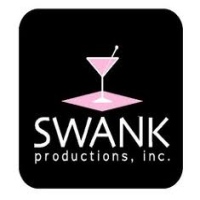 A Dazzling Party With Swank Productions!
Let your dream party happen and have Swank Productions do their job in fulfilling your of making your dream party a success. Swank Productions offers to plan out a Bar Mitzvah party where they will help you from planning up to the tiniest detail in making your party a wonderful occasion for everyone to enjoy. Swank Productions is highly dedicated to making any party a success where their staff works their best in planning and organizing the event.

Contact Swank Productions and make your Bar Mitzvah party or any special event a success.